Our business is only as good as the people who work here, we understand this.
It is those people, at all levels of our organisation, that have made us the UK's largest and most successful manufacturer of paper sacks. Key to our success is our workforce and the 50 plus years of experience it has to offer for the full lifecycle of sack manufacturing.
We are committed to equal opportunity for all employees and strive to create an inclusive environment where individuals feel valued and respected. We do not discriminate on the grounds of gender, race, religion, ethnic origin, colour, national origin, sex/gender, sexual orientation, gender identity/expression, marital/parental status, pregnancy/childbirth or related conditions, religion, disability, age or marital status.
Key members of the East Riding Sacks family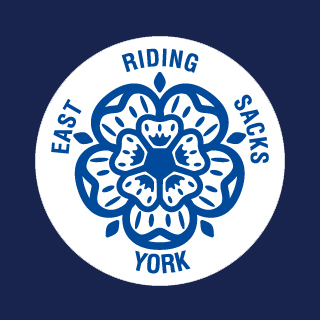 Robert Mabbett
Managing Director
Robert started his career with the group in its recovered paper division in 1967, which is still operated by the company today. He moved to the paper sack division when it commenced production of paper sacks in 1968. He became Managing Director of the company some 30 years ago and have overseen its growth since then.
Since it was formed, the paper sack division has continuously invested in land, buildings and machinery to become the leading paper sack producer in the UK, with an annual capacity of 140 million sacks. Robert's passion is to produce the highest possible quality sacks from environmentally friendly and sustainable forests and to deliver them on time to our customers.
The Company can offer a wealth of experience to our customers, from sourcing the best raw materials available, producing them with staff who have a vast production knowledge on modern sack printers and production lines, and delivering them on our own modern transport fleet.  Our work is enhanced by our accreditations to quality, environmental and product safety.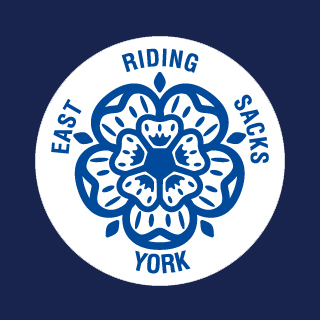 Dave Dunn
Production Director
Dave Dunn – Production Director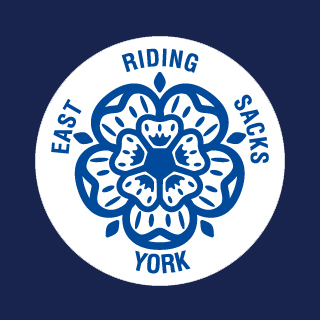 John Linsley
Operations Director
John has over 23 years of experience working within the paper sack industry. Joining East Riding Sacks Ltd in 1998, John has worked within the Quality Assurance and Production Management functions which has given him a detailed understanding of customer requirements and standards in conjunction to ensuring that production demands are followed to the highest standards.  Therefore ensuring the end product is produced in an efficient, safe and legal manner.
John's aim within the Company is to ensure that customer demands can be achieved and therefore ensuring the end product is made and delivered to fulfil our customers needs.  Over the years John has witnessed East Riding Sacks Limited grow alongside many of our longstanding customers and his passion is seeing these relationships grow into sustainable, mutually beneficial partnerships.
East Riding Sacks Limited has a wide and varied customer portfolio and we offer our customers, new and existing, over 50 years of experience in producing high quality packaging solutions.  Our production teams are highly skilled in producing the diverse range of sack types and designs to meet the everchanging needs of our customers.  Key aspects of the design, production and distribution processes are controlled in-house to maintain the highest hygiene, environmental and quality standards.